SUGGESTIONS FOR WHAT TO WEAR
by Adrienne Walker of AWalker Photography
For timeless, classic photos that look effortless, there are two steps.
STEP 1: To coordinate colors in your outfits, use this little trick: Choose 3 of these neutral colors (one of them being CREAM / WHITE) and ONLY wear shades of those 3 colors. The 3 neutral colors even include accessories like belts and shoes. If you are a pro at this, you can even try only 2 neutral colors (like the photo above). I consider neutral colors to be: whites/creams, blush, light grays/medium grays, light browns/tans/khaki, and very light blues. So choose 3 of those color categories and layer them up! A fluffy cream vest for girls looks great with a dress and leggings! Suspenders looks great on a toddler boy. A light sports jacket looks great on Dad.
STEP 2: Texture! You should have texture in at least one outfit! Women and girls can add texture by: lace (white or cream lace looks amazing!), crochet material, chunky sweater material, tulle material, net material, a shaggy faux animal fur vest for girls, or anything else you can think of to add some texture.
SOME GENERAL ADVICE FOR YOU:
Tip: Stick with mostly solid colors and only have 1 person maximum (if any) wearing a patterned shirt (stripes or a checkered shirt). Stay away from flower shirts or busy patterned shirts. Too many patterns in outfits just look "busy" and confusing all together. If one kid is wearing a checkered shirt, the other kids should NOT be wearing patterned shirts. Stick with solids. Also stay away from huge logos or big words on your shirt, which are very distracting.
Tip: Dress in layers! YES YES YES!
Tip: Avoid wrinkled clothes-- please don't let Dad wear a wadded-up shirt from the closet floor. Iron any major wrinkles beforehand or get clothes drycleaned before your photoshoot. It makes a world of difference!
Tip: Men should wear a long-sleeve shirt with a collar (and can roll up the sleeves in warm weather), tucked out for a more casual look, or tucked in with a belt. See many examples below of this. Men should not wear just a t-shirt (makes guys look frumpy, and shows every little pudge). Men need a thicker shirt with a fold-over collar, even a short-sleeve Polo will work. A button-down shirt looks the best, or even dress in layers (like the guy above).
Tip: Don't be matchy-matchy. If Dad is wearing khaki pants, Mommy should NOT be wearing khaki pants. If Dad is wearing blue jeans, Mommy should NOT be wearing jeans.
Tip: Men, your socks will show in some of the photos! Wear your best dress socks. Avoid white socks!
Tip: No more than 2 people in a family should wear jeans, if any at all (but if you must wear jeans, choose a dark shade of blue jean). Please stay away from all jeans in a family.
Tip: Be careful of orange and red! Wearing these colors (or even sitting on an all-orange / all-red blanket) will reflect the orange / red back onto your face and will give your skin tone a strange look. I would just avoid wearing orange and red shirts altogether.
Tip: If you have more than 6 people in your family, have one person wear stripes. But nobody else should be wearing a patterned shirt.
Tip: If you have a toddler boy, suspenders are always cute. I have some, so just ask.
Tip: When in doubt of colors to wear --if you have no idea what to do-- choose shades of blues (light blues and dark blues only), light browns/tans/khaki, and cream/white. For indoor photos, everyone wearing cream looks amazing.
More examples below!
CHRISTMAS SESSIONS: WHAT TO WEAR
-keep your outfits neutral for Christmas photos and you can easily find an online holiday card style to go with your photo
-add just one pop of color to someone, but keep the pop of color to a minimum of one person (red looks great for Christmas)
-notice below: 3 shades of neutral colors plus the *one person* pop of red for color
EXAMPLES
EXAMPLES OF ENGAGEMENT / COUPLES........
Wear texture! Notice the cream lace for amazing texture.
And get that ring cleaned and your nails done for engagement photos!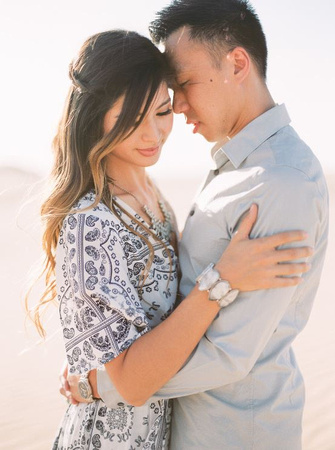 Below: Notice the tulle skirt and the fuzzy sweater for amazing texture
Below: staying within 2 neutral colors, and notice the lace for texture...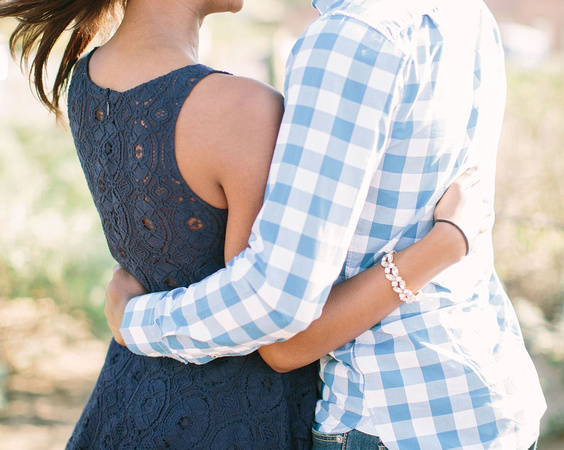 Below: Notice the neutral colors and the sweater material for texture
Below: Notice the neutral colors and his sweater for texture
Below: Notice they are staying within 3 neutral colors: gray, cream, navy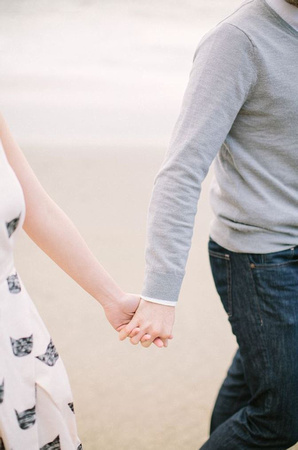 Below: Staying within 2 neutral colors plus added lace for texture
EXAMPLES OF FAMILY SESSIONS.................
Below: Staying with my rule of 3 neutral colors: cream, khaki, blue. Notice the lace for texture!
Below: Notice the 3 neutral colors: white, black, khaki. Mostly solid colors with one person wearing stripes.
Below: Wear a lot of white for a lovely, classic look. Lace for texture.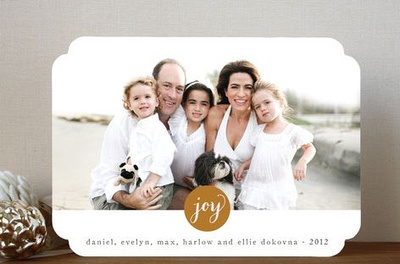 Below: Wearing 3 neutral colors: creams, browns, grays. Notice the bow ties!
This family (below) is following my rule of no more than 2 people wearing jeans. Notice the use of lace and tulle in the dress!
Notice they are staying within 3 neutral colors: black, white, and blue.
You can buy a tulle gown like the one below, here: https://www.etsy.com/listing/269566772/new-mama-tulle-gown?ref=related-1
You can't go wrong with all cream and white for an indoor session! I have bed backdrops if you don't like your headboard!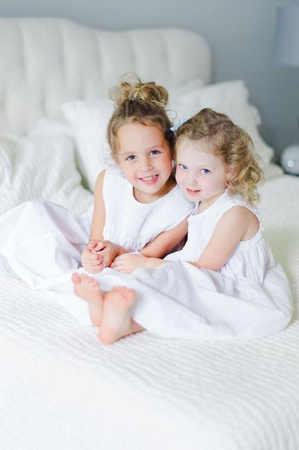 Shades of cream and gray (below) and notice the tulle dress for texture!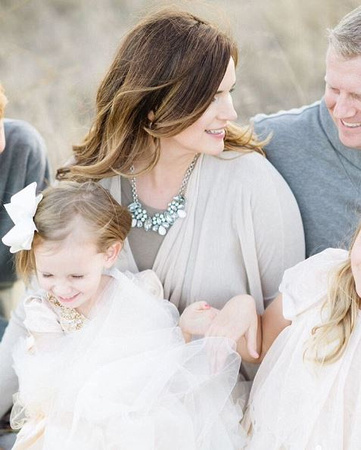 Staying within 2 neutral colors: creams and gray shorts (below). Notice the texture in her dress.
Staying within 2 neutral colors: white and shades of gray (below).
EXAMPLES OF NEWBORN SESSIONS.......
Very neutral colors really make the baby's features stand out. Notice all of the white! Beautiful!
Wearing mostly creams and whites really looks great in indoor newborn sessions!
A lot of new mommies wear cream blouses with sleeves.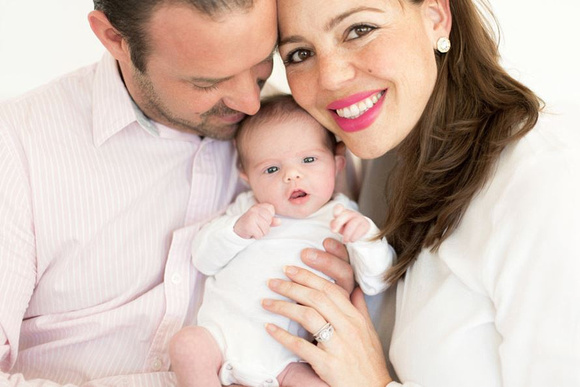 Below: All creams for an indoor family newborn session looks amazing and really makes the family stand out!
So you want to add a pop of color?
Tips for adding a bright color
Stick with my rule of only 3 neutral colors and add only 1 "pop" color. Easy peasy!
"Pop" colors are red, purple, magenta, orange, bright yellow, turquoise, etc.
But only have 1 or 2 people maximum in your family wearing the pop of color or it will be too much.
Example: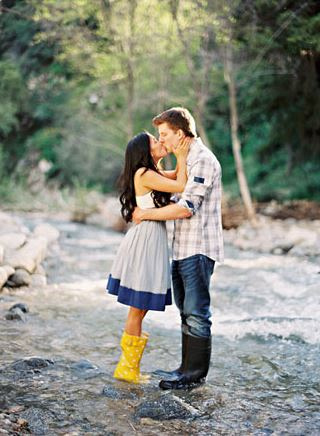 My overall message to you -- honestly don't stress too much over what to wear. Bring what you love and lots of variety, and I can help you choose before we start. Wear clothes that are comfortable and that suit your personality, and have fun! If you love what you're wearing, you're going to feel great and love the end results that much more!
[ If you really can't decide what to bring, contact me and we can decide together! ]