ABOUT ADRIENNE WALKER
of AWalker Photography
The girl behind the lens!
Above, on left: I was photographing a wedding
Above, on left: I was photographing a typical baby-turning-one session
Above, on left: I was doing details shots of a cake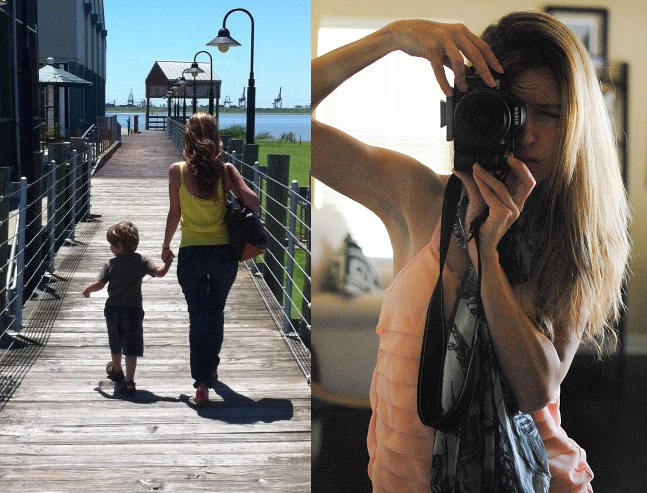 Above, on left: I was with my son at a park in Baytown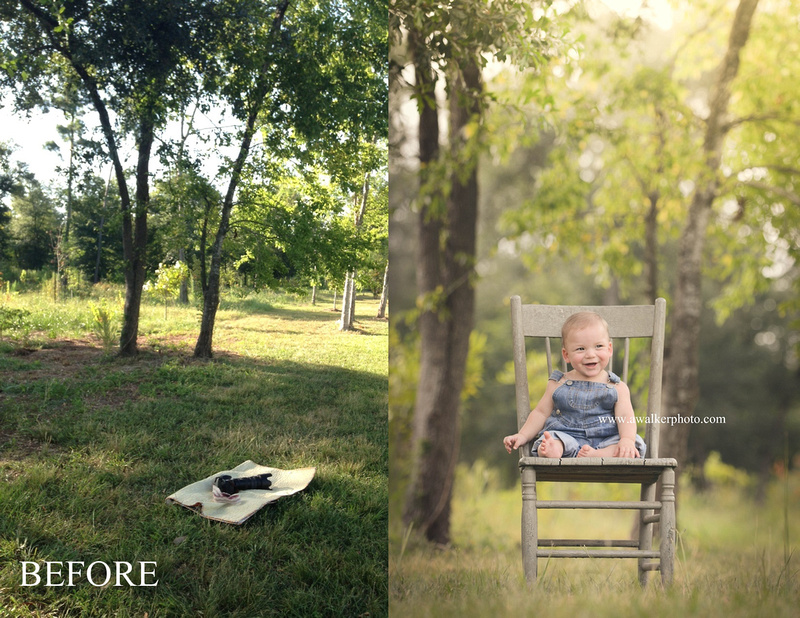 WINNER OF LIVING MAGAZINE BEST OF 2017 READERS' CHOICE
ADRIENNE...
Born in Texas | Graduate of Baylor University | Huge board game fanatic | Visitor of all bookstores | Beach obsessed | Lover of shoes | Will do anything for an icy cold Pepsi Cola | Got sorted into Gryffindor | French macaron maker | Soccer mom | Addicted to Torchy's Tacos | Knitter and incidentally a hoarder of yarn | Fan of Sheldon Cooper | Night owl | Dog person | Believer in guardian angels | Appreciator of witticisms | Reader of mystery novels | Worker of sudoku puzzles | Scrabble-a-holic | Listener of Led Zeppelin & Def Leppard | Player of Minecraft on Playstation | Enjoyer of tea parties | Adorer of sequins and sparkles | Saltwater aquarium owner | Gardener of peppermint and basil | Stamp collector | Avid goer to the symphony | Always the party thrower | Keeper of a messy desk | Former 3-year candy striper volunteer at a hospital | Former math teacher | Studio photographer for Janie & Jack children's clothing store |
Follower of Jesus Christ | Happy wife of a brilliant mechanical-aerospace engineer who texts me hearts throughout the day and kisses my forehead in the grocery store checkout line | Homeschooling mommy of three very sweet littles who constantly make messes and are my complete inspiration for all things photography <3
Thanks for stopping by my website! I would love to photograph your family!
---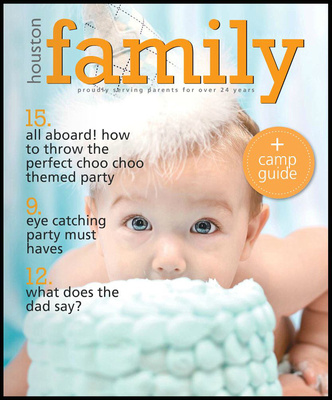 (http://getkidnnected.com/articles/meet-adrienne-mom-entrepreneur-of-adrienne-walker-photography)
Houston family photographers, Houston family photographer, Houston family photography, Houston modern photographer, Houston modern photography, outdoor Houston photography, Houston classy photography, cute Houston photography, best Houston photographers, best Houston photography, Houston newborn photographer, Houston newborn photography, best Houston newborn photography, best Houston newborn photography, best Houston family photography, best Houston maternity photography, best Houston maternity photography, Atascocita photography, Kingwood photography, best Kingwood photographers, Houston wedding photographers, best Houston wedding photography