What little girl doesn't love a fun tea party with best friends?
A real English Afternoon Tea, complete with 3 courses, including traditional British cucumber sandwiches:
Course 1: The Savory Course
--cucumber / lemon finger sandwiches and tomato / cream cheese finger sandwiches with rosemary
Course 2: The Bread Course
--traditional French croissants with clotted cream and jams
Course 3: The Sweets!
-- raspberry macarons, lemoncello wafers, pistachio baklava, strawberry cream straws
The Tea:
--All served with strawberry rose tea, cream, and sugar cubes.
Good times!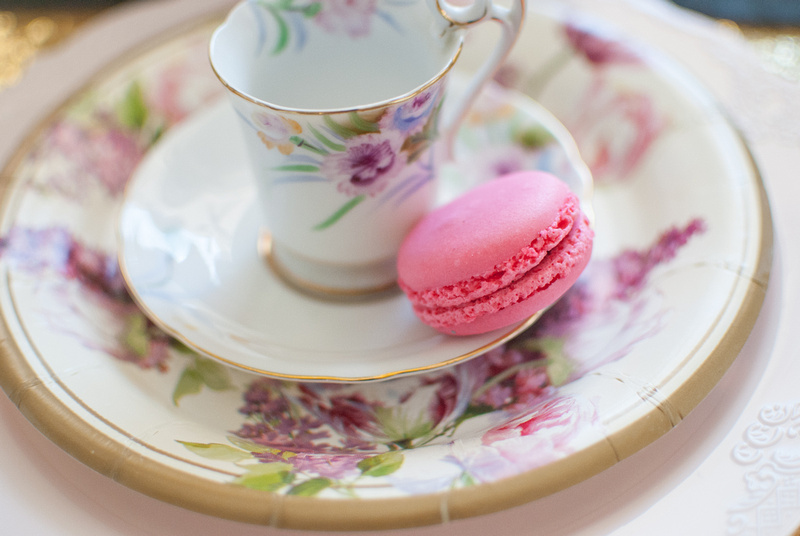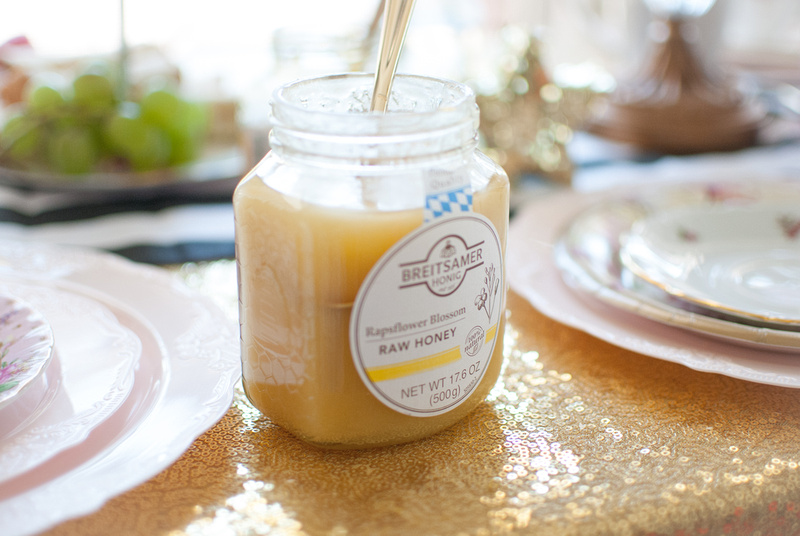 Houston, Texas