COVID-19 Update!
Now booking summer maternity sessions.
Due to the pandemic, newborn sessions are still being postponed until the fall, but I
have started scheduling maternity sessions for June and July.
With my zoom lenses, I have to be pretty far back from the subject,
so it works out splendidly.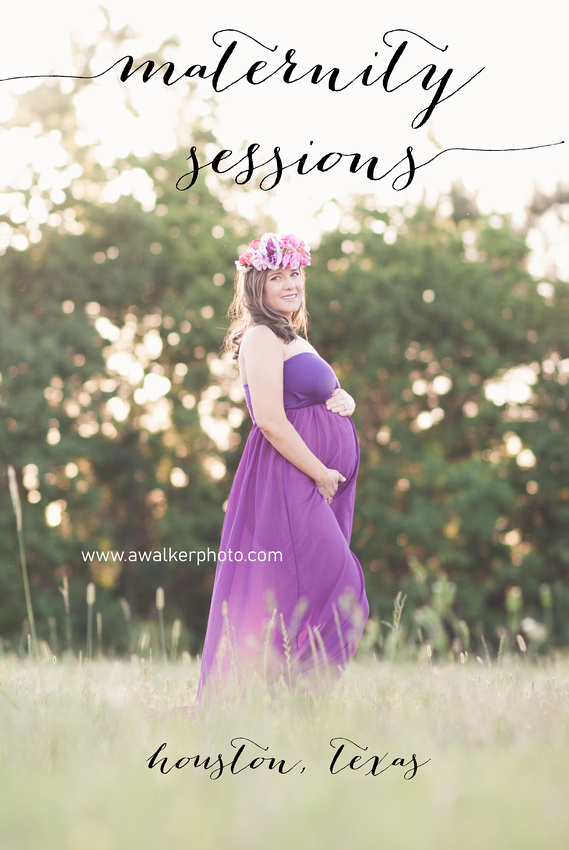 Memorial Park Maternity Sessions & Summerwood Maternity Sessions
2020