Penelope loves tea parties and Disney princesses,
so what could be better for her 5th birthday
than a princess tea party? Sneak peek!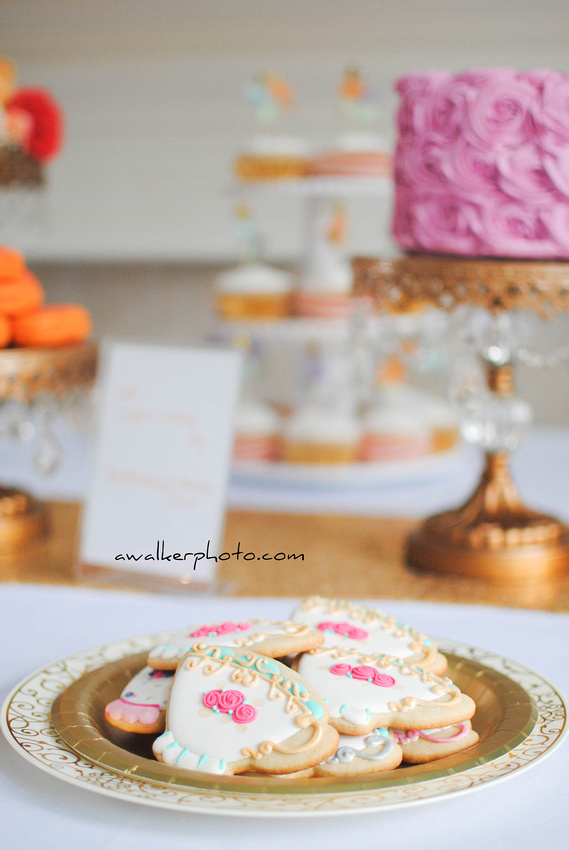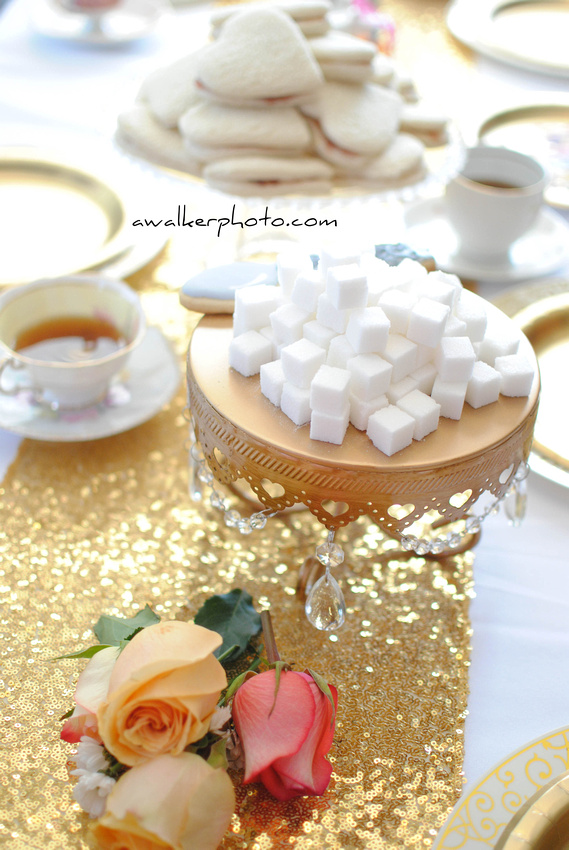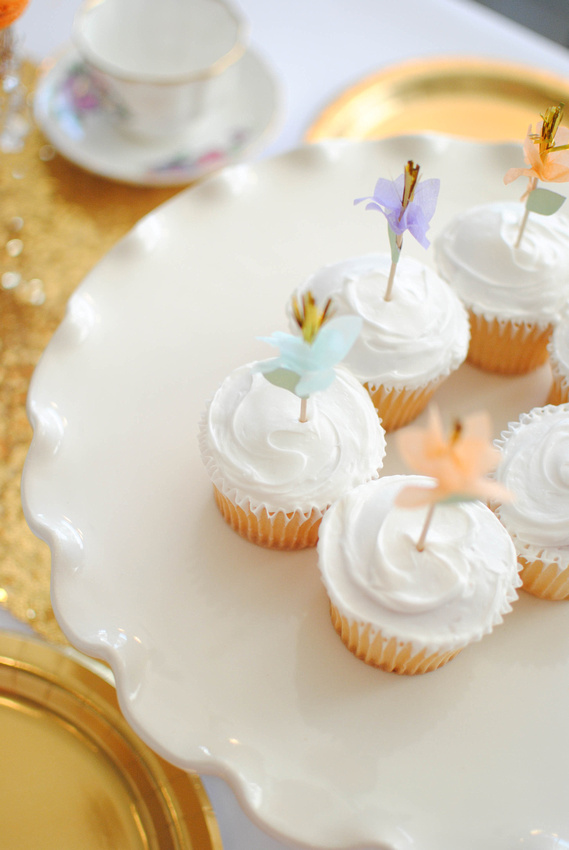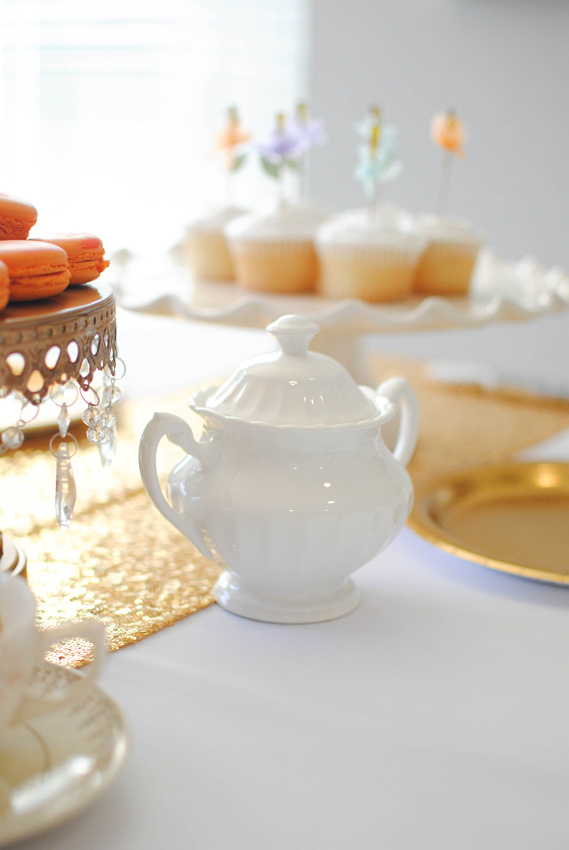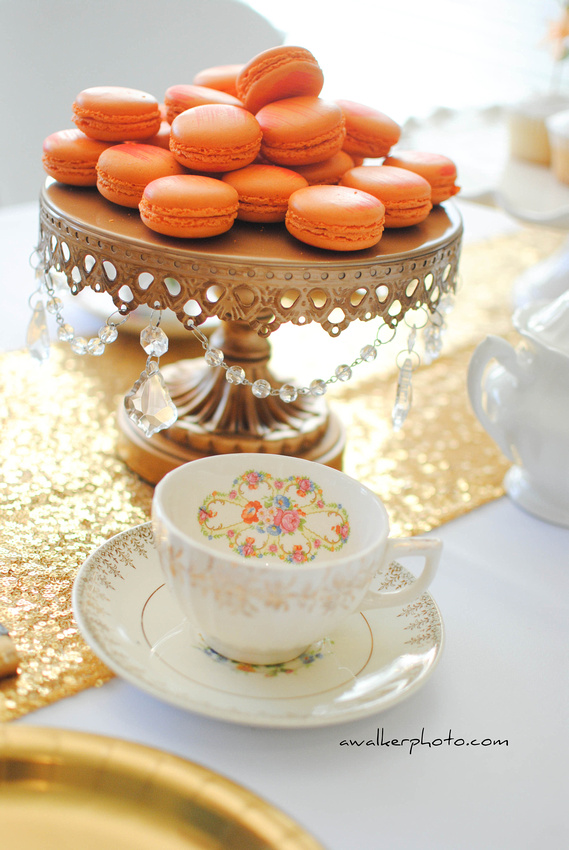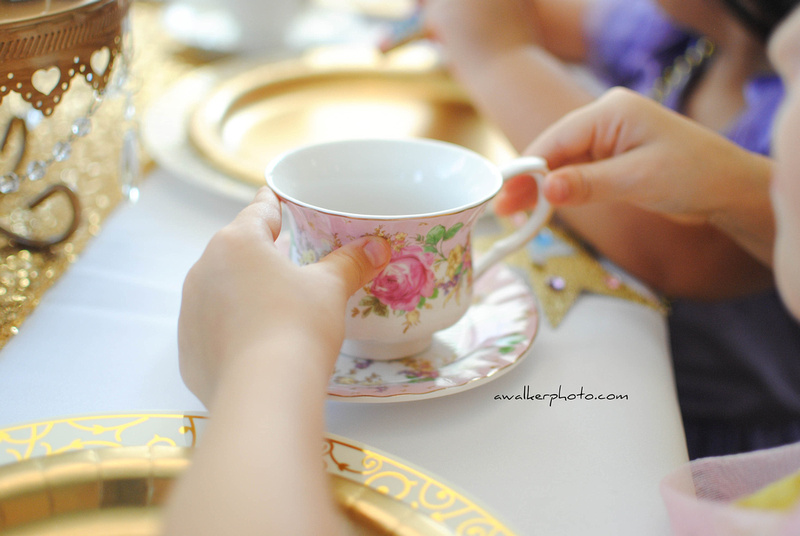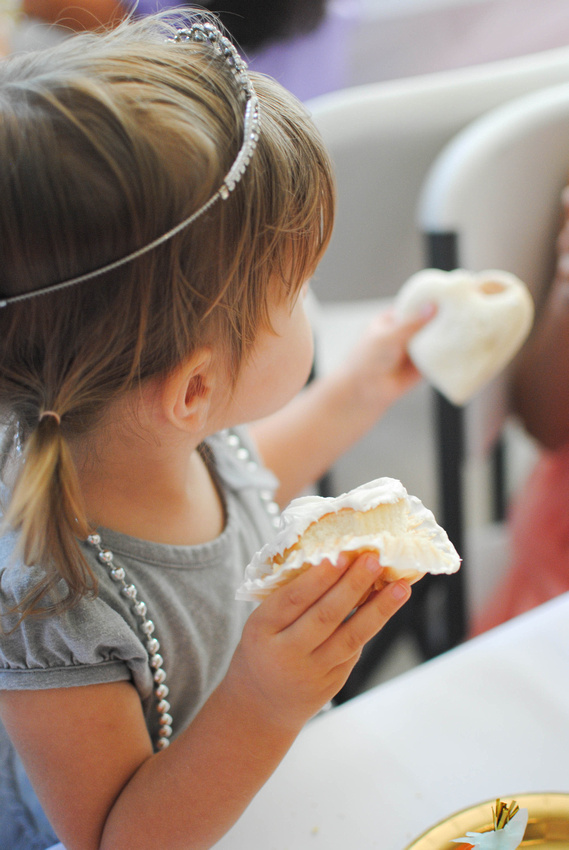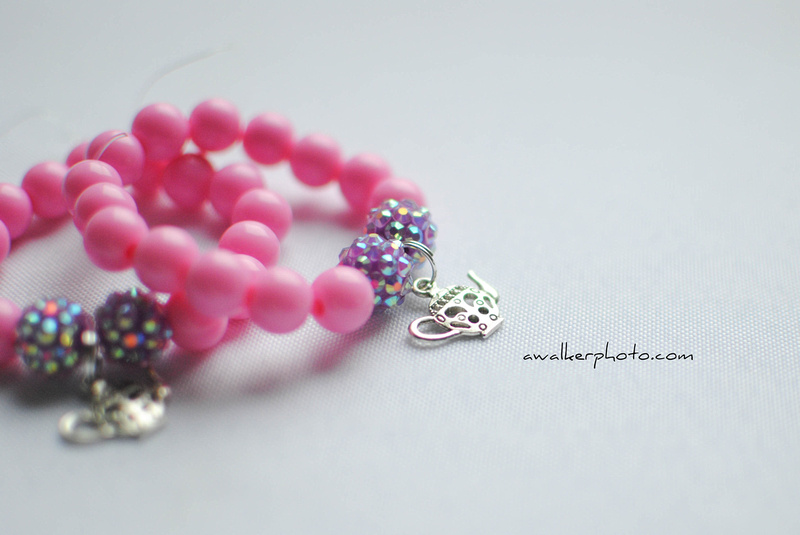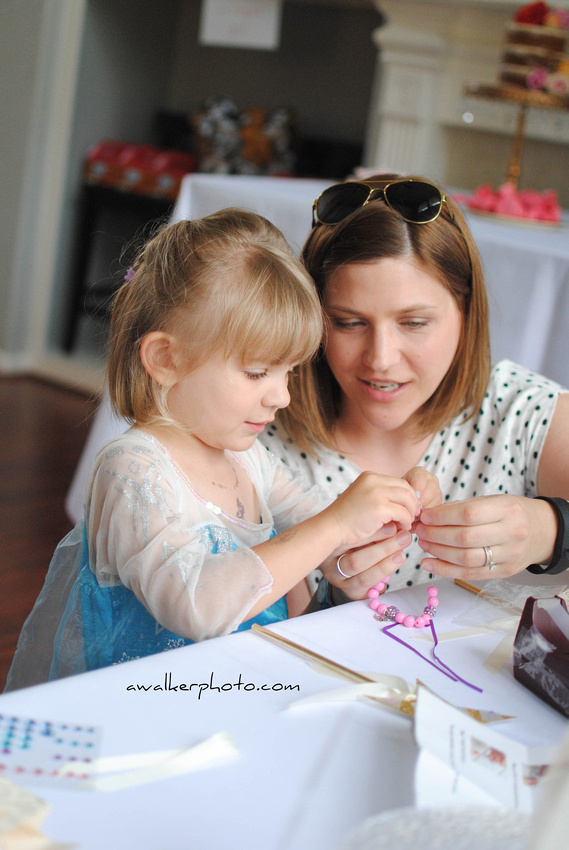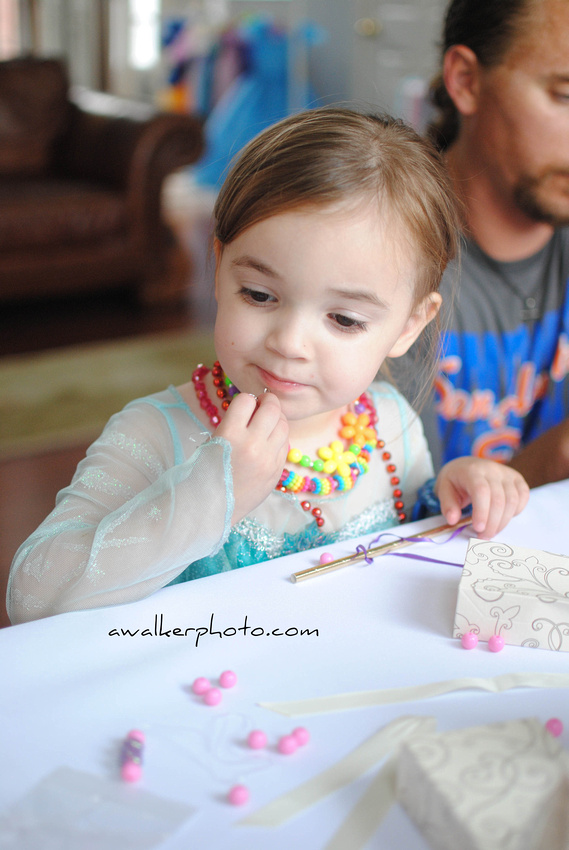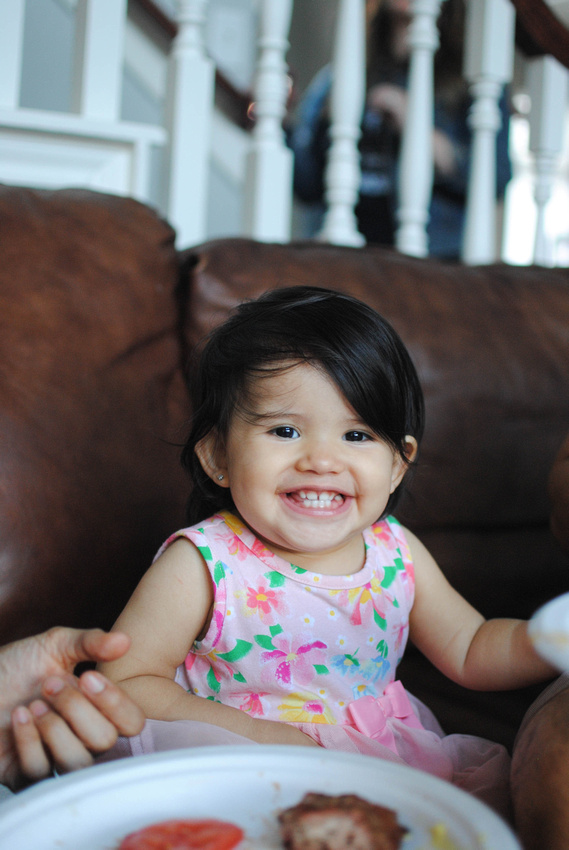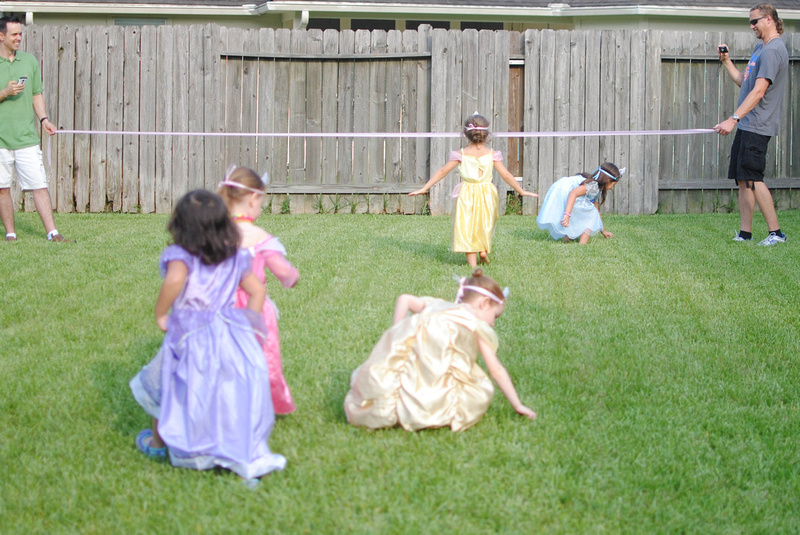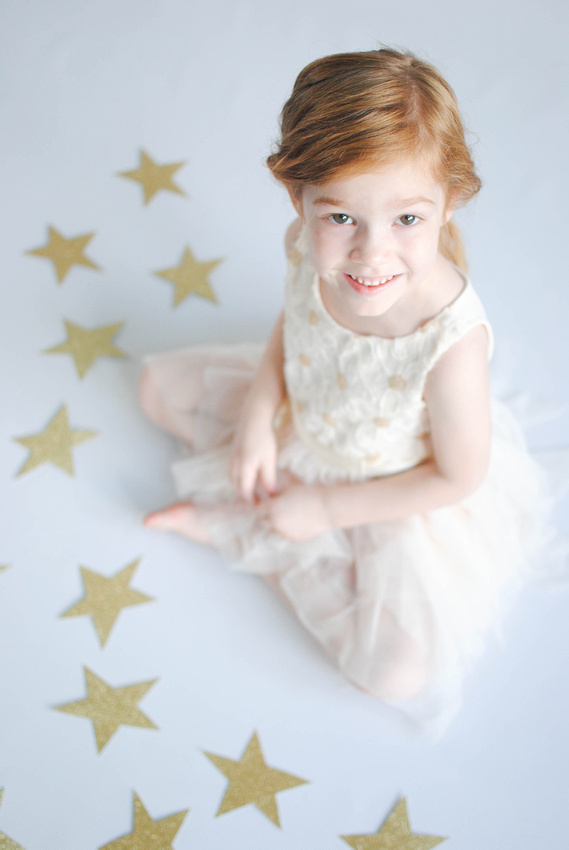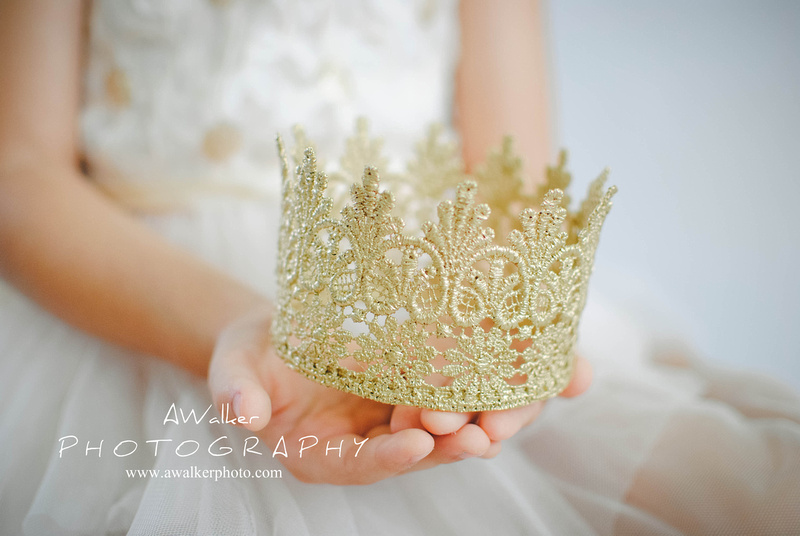 CREDITS:
SUGAR COOKIES: ButterSugarBake of Houston
10 VINTAGE TEA CUPS WITH SAUCERS: ZinAndHoney
PENELOPE CURSIVE SIGN: Ngo Creations
BRACELET ACTIVITY: GirlzNGlitter on Etsy
RENTALS: Houston Party Rentals
CUPCAKE TOPPERS: Meri Meri
PARTY HAT CROWNS WITH TIE-BACKS: ConfettiMommaParty
PHOTOSHOOT LACE CROWNS: DreamzAndWishes on Etsy
STATIONERY: MPixPro
RIBBON: Honey Silks & Co
SUGAR BOWL: ShopTheHyphenate on Etsy
MACARONS: HEB Bakery
CAKE (3-LAYER FRENCH VANILLA CAKE WITH REAL ROSES) : Me!
PHOTOGRAPHY: Me! AWalker Photography