Tiny Arianna shares a birthday with my hubby-- Christmas Day! What a special birthday!
You might recognize Mia and her husband from their maternity session I did in October! I was so happy to be able to do their newborn photos, too! What a precious baby!
Sneak peek for Mia!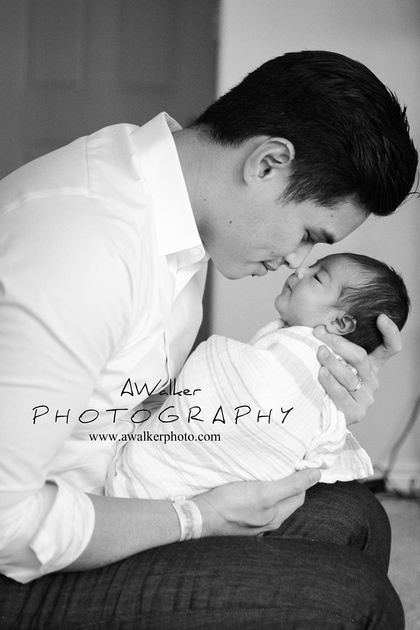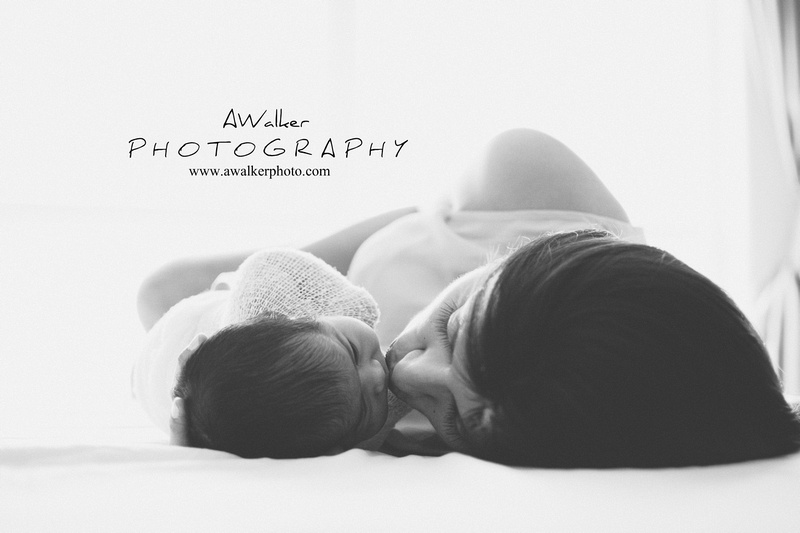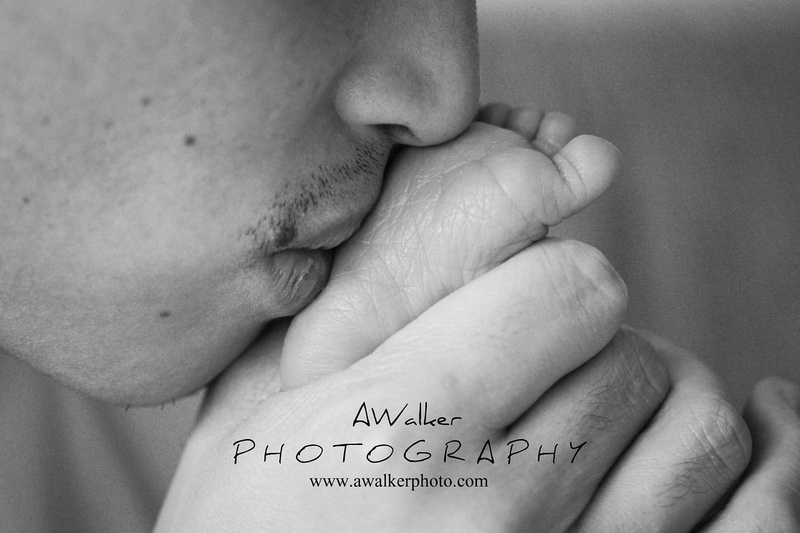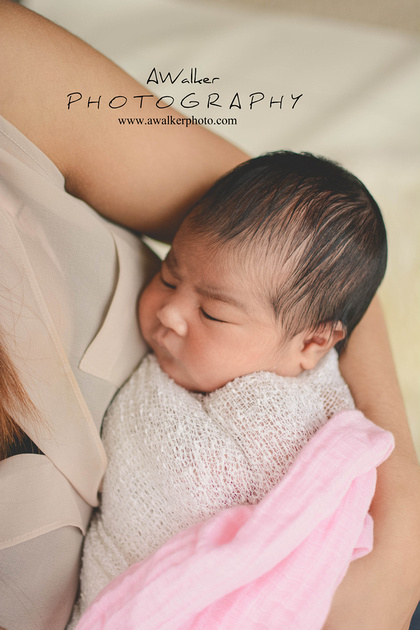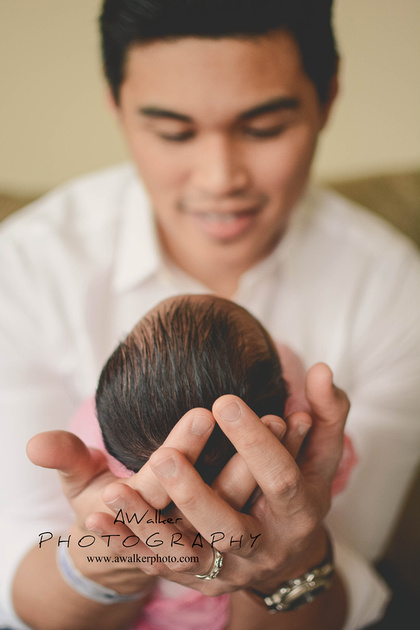 Recognize Mia's maternity shirt around the baby?
Eeeeee! I couldn't resist!