I couldn't be happier for future parents, Mischa and Tim! There could be up to six little feet going pitter-patter in their home soon! I am just crazy with excitement thinking about it! Those children will be so blessed.
Mischa is my cousin and a big contributor to my happy childhood. I have so many great memories with her. Thank you, Mischa, for letting us watch your journey and share your joy! I can't wait to meet your little one(s)!!!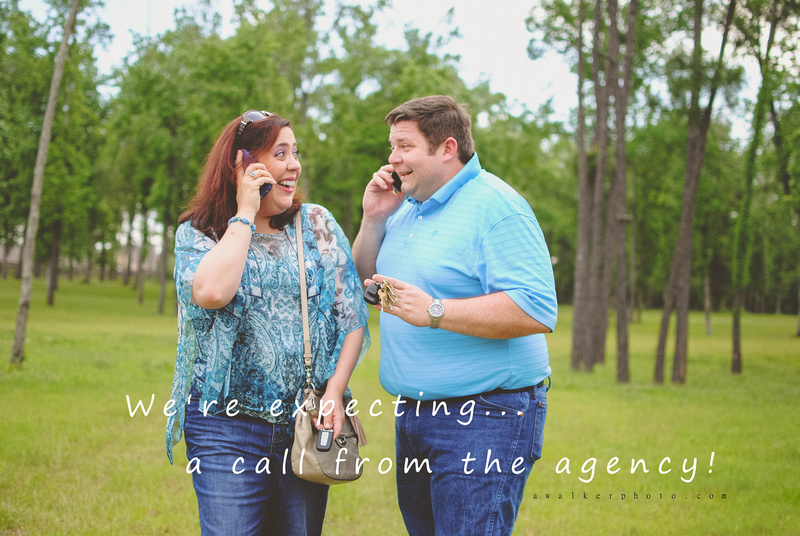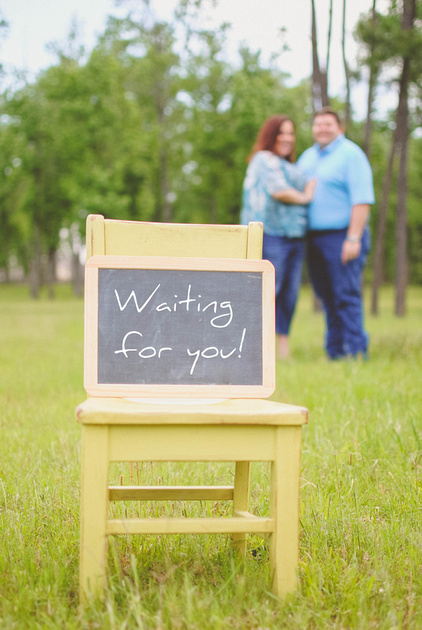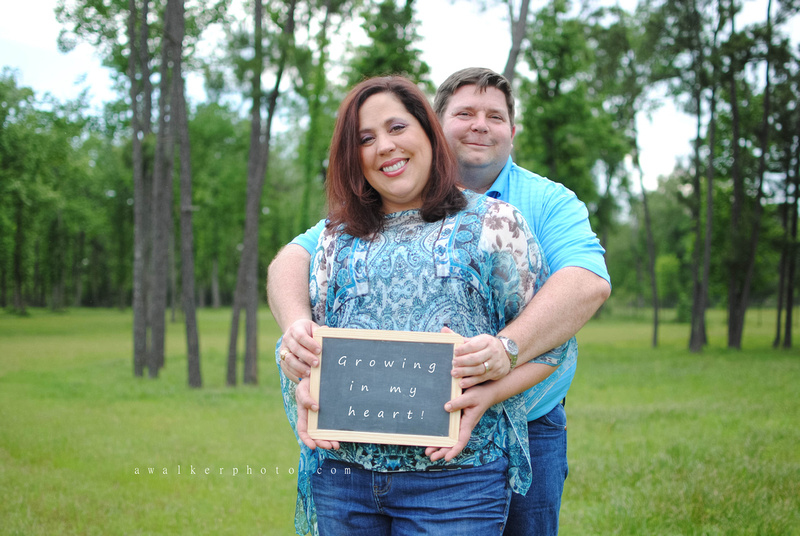 Congrats, Mischa & Tim!!!