The Bowling family drove all the way from Austin! It was my very first time to meet little Anli, who is from Changsha, China! You can tell her brother loves her so much!
Such a beautiful family! So much love. Sneak peek for the Bowlings!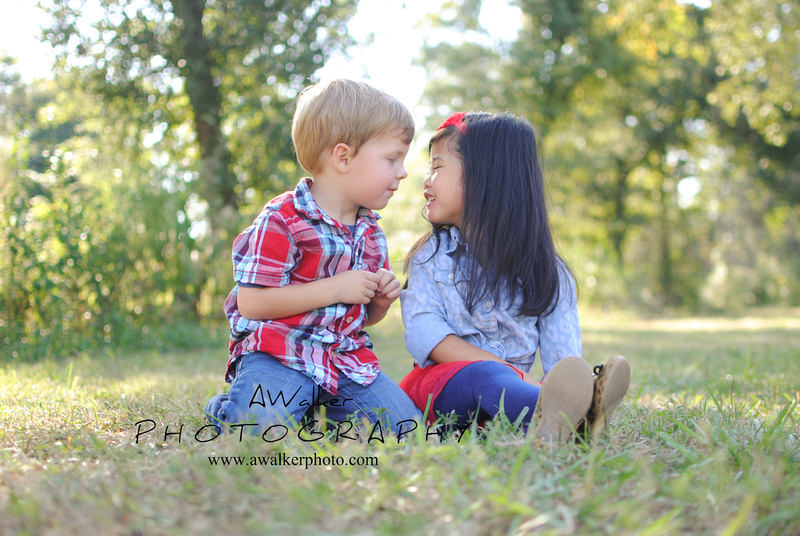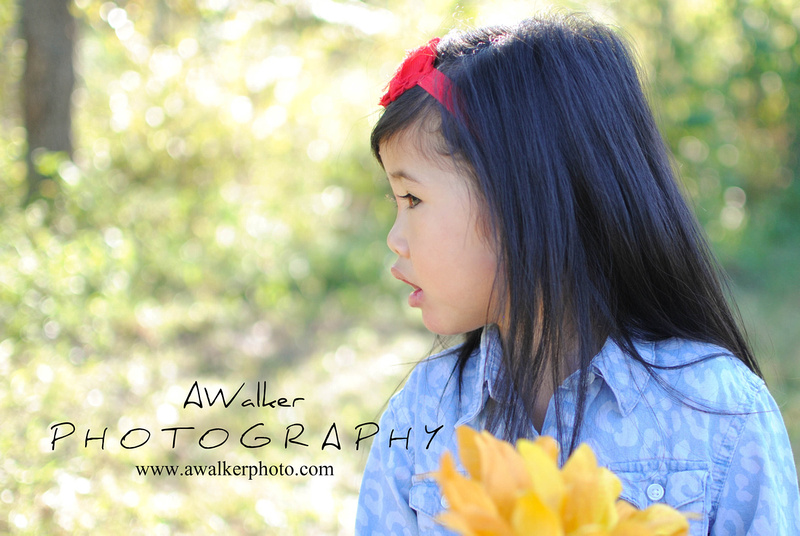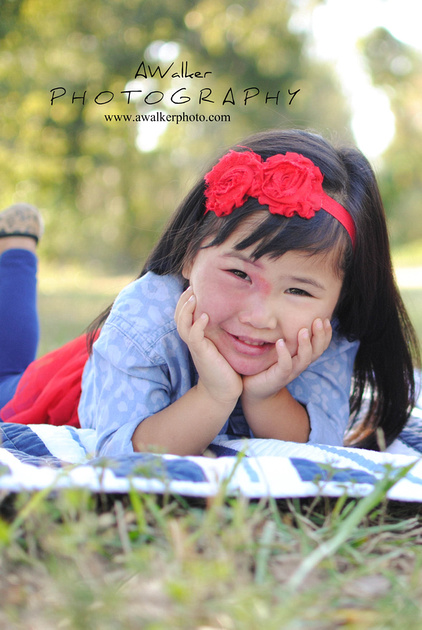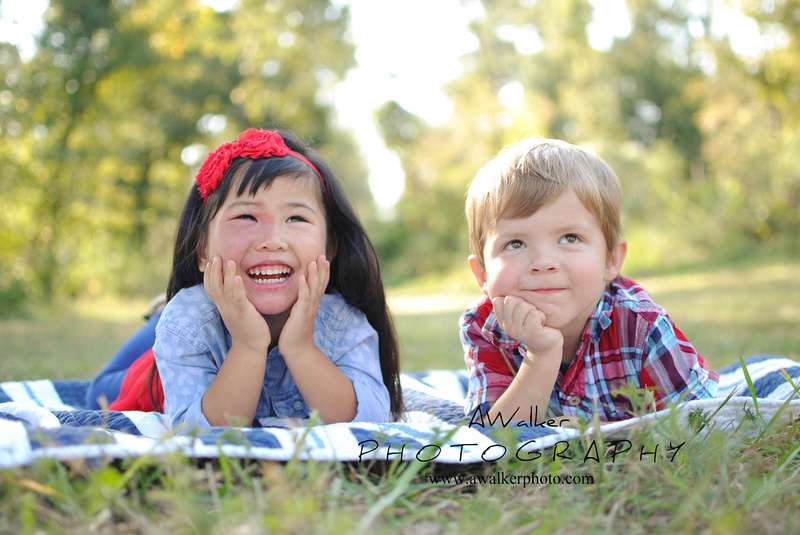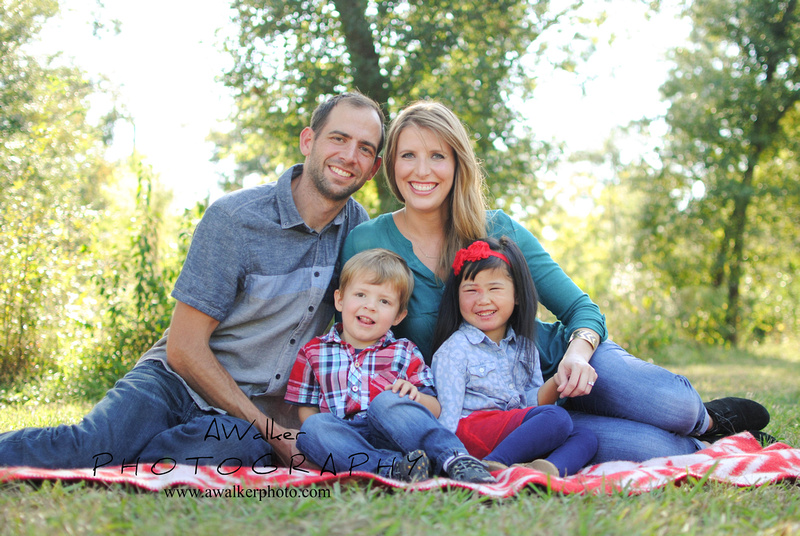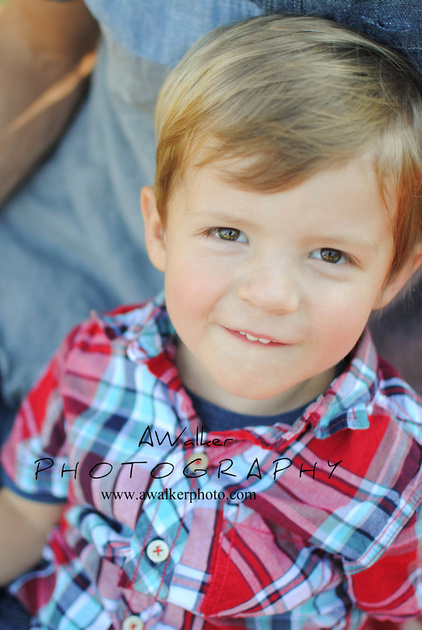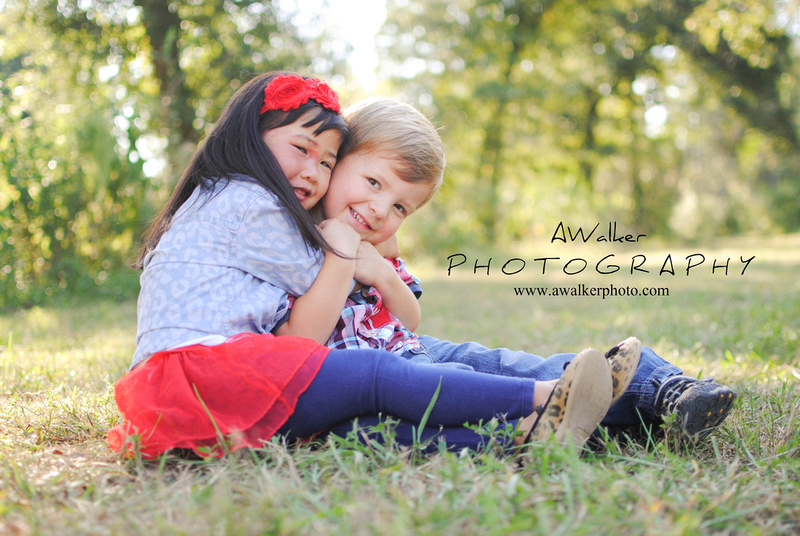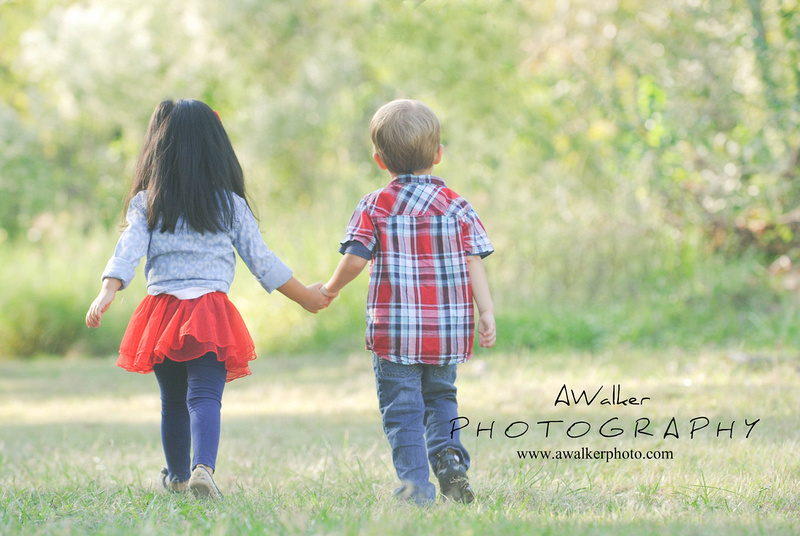 Austin, Texas Family Photographer. Austin, Tx Family Christmas Mini Sessions. Austin, Texas Outdoor Child Photographer. Seattle, WA Family Photographer. Seattle Fall Christmas Mini Sessions. Tacoma Outdoor Child Photographer. Seattle Family Outdoor Portraits. Portland, Oregon OR Family Photographer. Portland, Oregon Outdoor Christmas Mini Sessions. Houston Mini Sessions.