Watermelon Mini Sessions!
Summer 2017
Just in time for you to post for July 4th!
20 minutes of shooting time
10 high-resolution, edited images as an instant download
Summerwood Park in Northeast Houston for up to 3 children
Saturday, July 1st, 2017
$150
Limited time slots available. Please contact me before paying.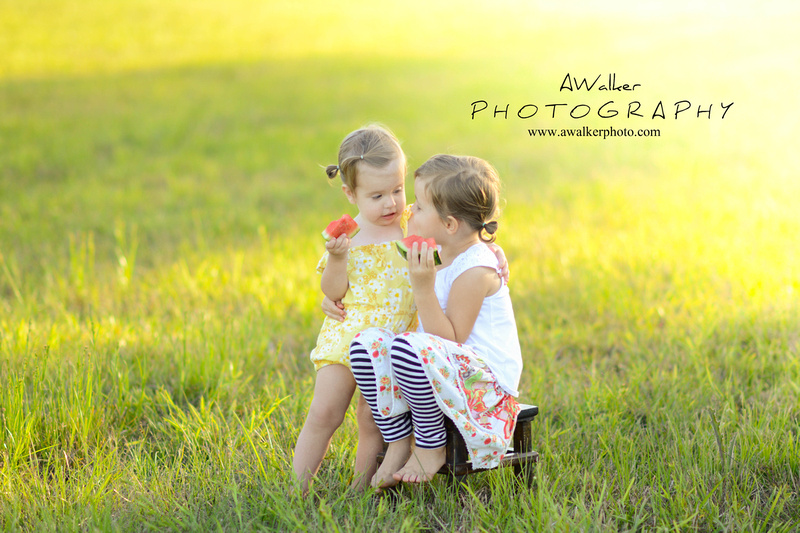 OLD ADVERTISEMENTS