NEW!
NEWBORN MINI SESSIONS
$190 sale ends Dec 31st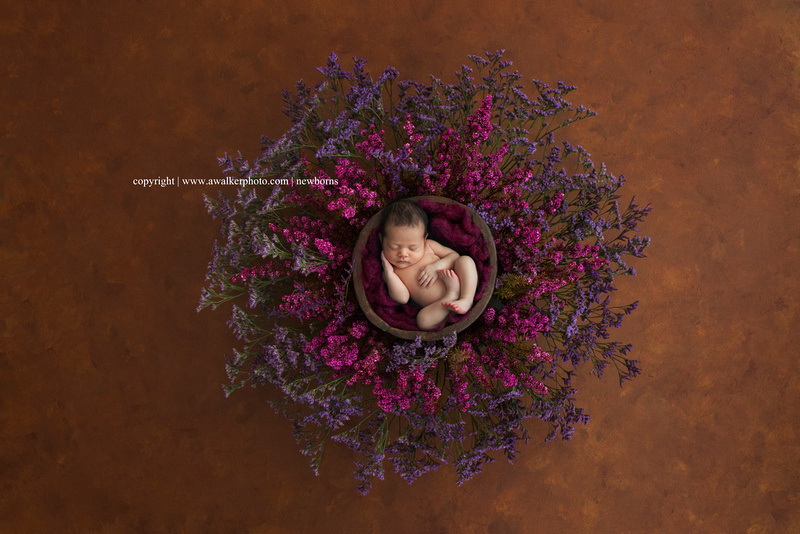 Newborn Mini Sessions
$240 / sale $190 Newborn minis are only for a limited time and are for babies 4 days old to 4 weeks old, and include 1 pose of the baby with mommy or siblings, and 1 artsy individual pose of the baby with use of my props and setups in my home studio. You will receive 3 fully edited color digital photos and 3 black-and-white versions, all with downloading access and a photo print release, so you can make prints at a photo lab of your choice (although I highly recommend the professional online photo lab MPix, since my monitors are calibrated to their printers). My turnaround time is 7 days or less to have your photos edited and returned. Newborn minis generally last 1 hour. For other poses involving mommy and dad (and siblings), as well as details shots of the baby, see Full Newborn Sessions under "Pricing." $190 sale ends Dec 31st.
Please contact me for more information <3
Newborn Prep Guide