ABOUT ADRIENNE WALKER
of AWalker Photography
The girl behind the lens!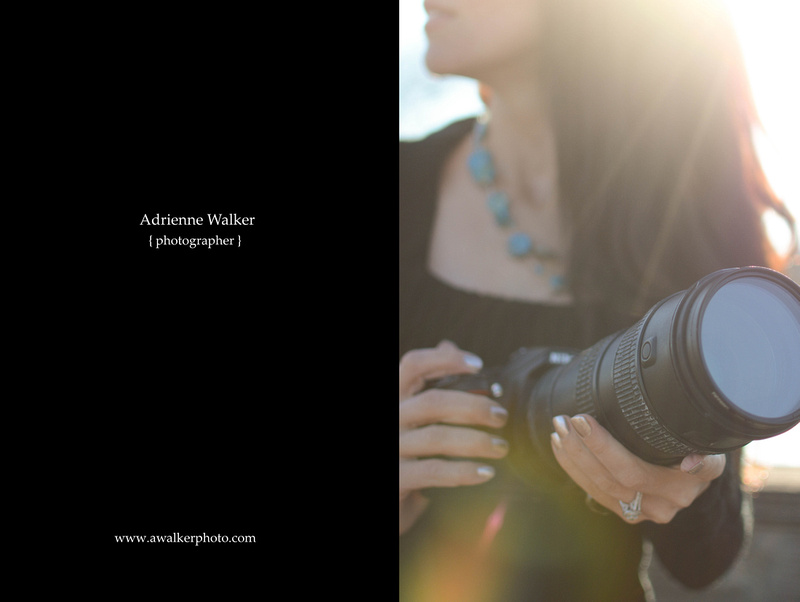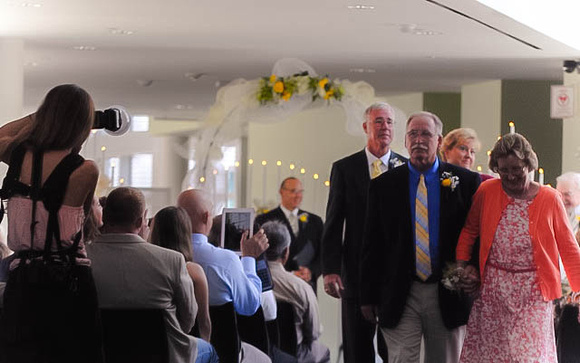 Above: Me (far left) photographing a wedding
Above: Me (bottom left), photographing a typical baby-turning-one session
Above Left: Me with my son at a park in Baytown
WINNER OF LIVING MAGAZINE BEST OF 2017 READERS' CHOICE
Welcome! I'm Adrienne, a Houston photographer / light chaser, and studio photographer for Janie and Jack clothing store. My three little ones are my constant inspiration. I like a photo session to tell a story, not just posed "say cheese" shots. I will ask you to hold hands and walk, play with the children, give an eskimo-nose kiss to your fiance, tickle your toddler, play peek-a-boo with the baby, etc. Don't be afraid to bring something from home: maybe your child's favorite book to read for a family session; maybe a lovely bouquet of flowers for an engagement session; maybe something from the nursery for a maternity session.
Got a dog? I love animals and encourage you to bring yours!
I graduated from Baylor University with a Bachelor of Science in Mathematics with teacher certification in math for grades 6-12. I taught Trig then 6th grade math in North Houston for 5 years before pursuing my love for photography. I love Sudoku puzzles, Scrabble, watching mysteries and sci-fi with my hubby, homeschooling my kids, spending time at the beach, reading, and knitting. I knit all of the newborn hats and props myself.
My work has been featured in David's Bridal ads, Best City Weddings, Janie And Jack clothing store, KidNNected Magazine of The Woodlands, Houston Family Magazine, Living Magazine, and Voyage Houston Magazine. And of course... in the hearts and homes of my fabulous clients!
Thanks for stopping by my website! I'm currently booking for fall / holiday 2017 and beyond.
P.S. I'm fun to work with :)
(http://getkidnnected.com/articles/meet-adrienne-mom-entrepreneur-of-adrienne-walker-photography)
Houston family photographers, Houston family photographer, Houston family photography, Houston modern photographer, Houston modern photography, outdoor Houston photography, Houston classy photography, cute Houston photography, best Houston photographers, best Houston photography, Houston newborn photographer, Houston newborn photography, best Houston newborn photography, best Houston newborn photography, best Houston family photography, best Houston maternity photography, best Houston maternity photography, Atascocita photography, Kingwood photography, best Kingwood photographers, Houston wedding photographers, best Houston wedding photography